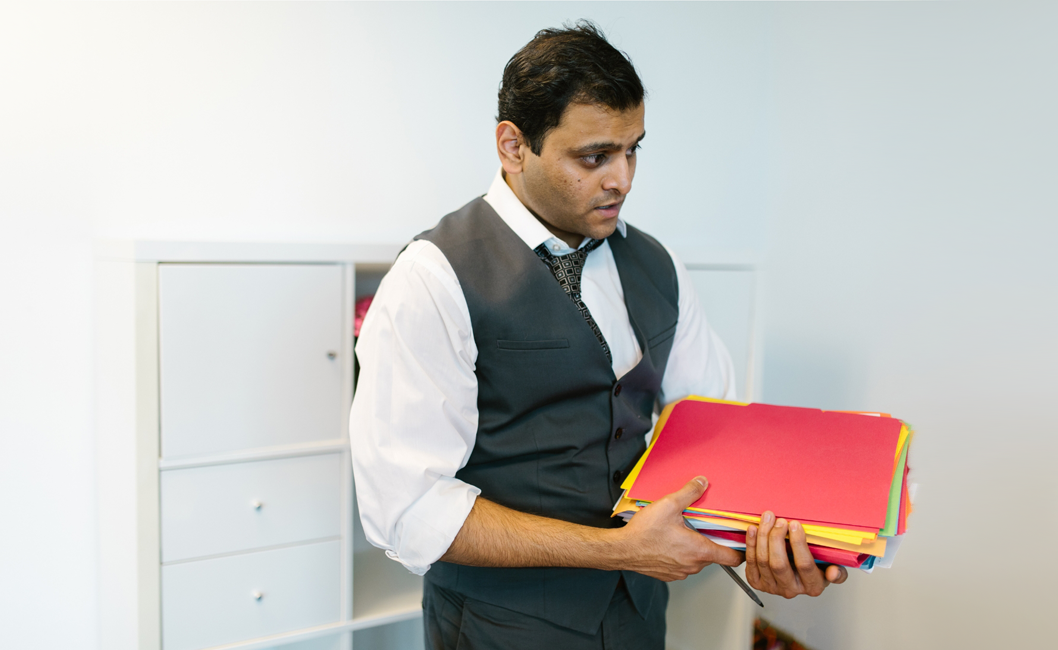 Office Boy Service Provider in Abu Dhabi
Companies require office boys to fulfill their cleaning needs or support work. Professional office boys can provide efficient assistance enabling increased productivity.
Our office boys are based in Musaffah and Abu Dhabi Downtown and are fully trained in using the industry's standard skills and techniques. We handle all types of commercial properties across Abu Dhabi. 
We have an excellent track record in providing efficient Office Boys in reputed firms, companies as well as organizations in Abu Dhabi, UAE. 
Our expert office boys are equipped to assist with a range of tasks, ensuring smooth day-to-day operations
We customize our services to fit your specific needs, ensuring the office boys are aligned with your requirements
Our office boys provide reliable support, freeing your core team for strategic tasks
We've experienced professionals who are adept at handling various office responsibilities
Why Should You Prefer Evershine?
Our objectives are to maintain cleaning standards in every service solution that you require. So you can stay in a clean environment and enjoy the hygienic lifestyle without worrying about cleaning standards of the place.
Book Your Service: Book online, and get offers for your home & offices
Experience Comprehensive Cleaning Services, Pest Control and General Maintenance in Abu Dhabi and Dubai with Evershine. Our dedicated team of skilled cleaners and experts is committed to customizing our services to meet your specific requirements.
Customer FAQ – Frequently Asked Questions For Cleaning Service
360 Degree Cleaning Services For Your Homes and Offices

Searching for budget-friendly cleaning, pest control, and general maintenance services in UAE? Get your free estimate now.