Join us to discover your potential!!
Do What You Love, Love What You Do
All new employees are selected on the basis of their qualifications and individual merits. Once we have received your application, a member of the Evershine L.L.C team will assess whether you match the criteria for any current vacancies. If you do, you will be invited for a first interview, and if successful, you will be short listed and invited for further interviews.
Depending on which position you apply for, you may be requested to undergo a series of tests designed to assess your aptitude and suitability for the job.
As long as you complete all stages of the interview process, and have been selected for a position within Evershine L.L.C an offer of employment will be made to you.
Evershine L.L.C is always interested in meeting people who could contribute positively to the company and help us continue and build on our success. If you are interested in joining the Evershine L.L.C team, please submit your CV for our future vacancies.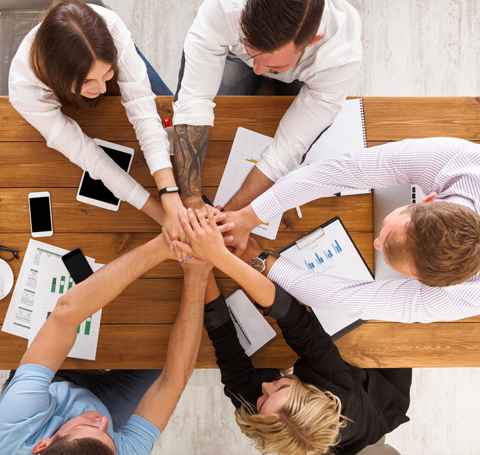 Discover the opportunity and join our team today.