Free Disinfection with Deep Cleaning Services
Experience added peace of mind with our Free Disinfection Service when you choose our Deep Cleaning Services in Abu Dhabi and Dubai.

3 Months Guarantee with Pest Control Services
Enjoy the confidence of our 3-month pest control guarantee, which means that if the issue lingers, you won't incur any additional costs.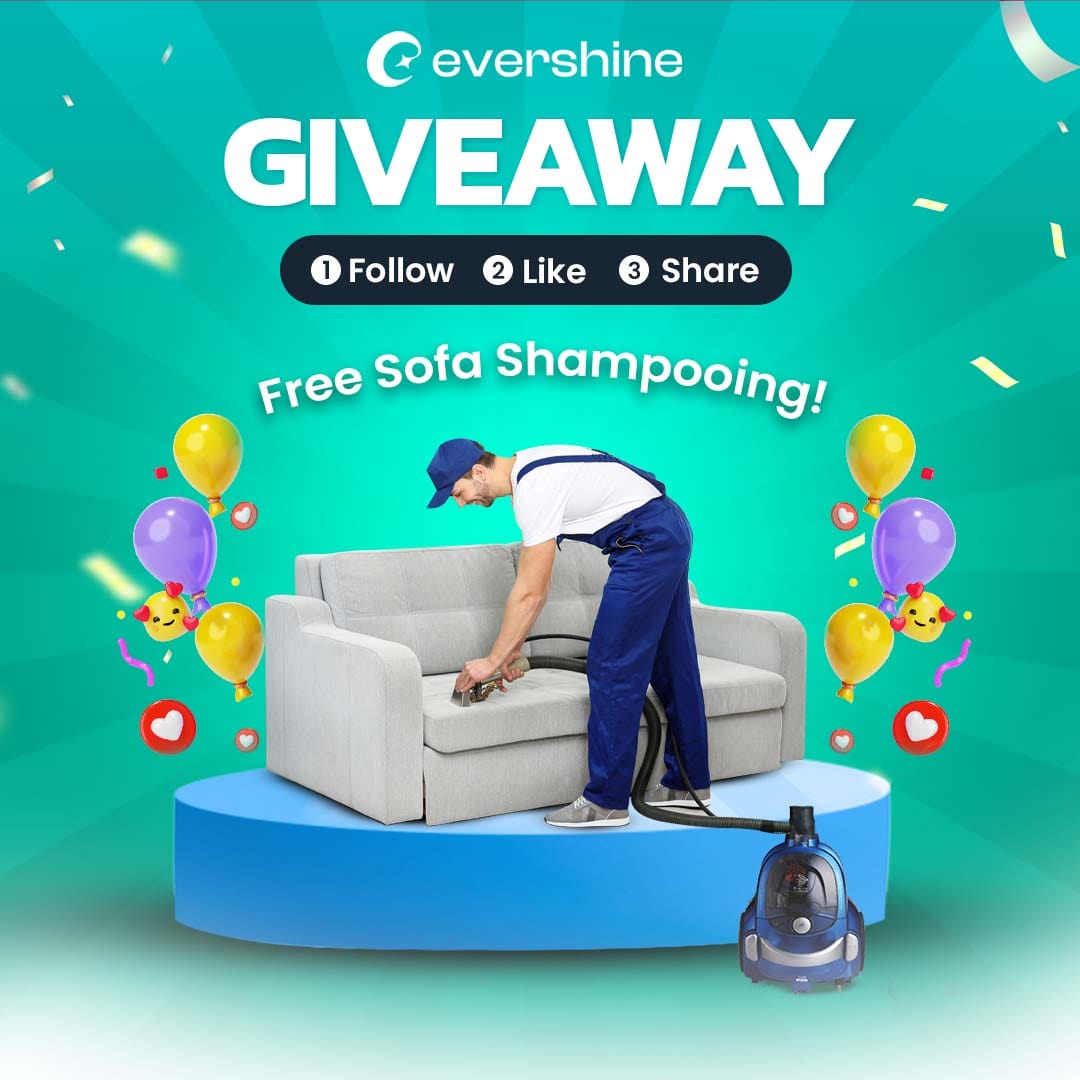 Join our exciting promotion for a 🛋️ Free sofa shampooing session!
It's a breeze to participate with just three simple steps:
1) Follow our Instagram account
2) Comment on this post and mention three friends living in Abu Dhabi.
3) Share this post on your story and tag us
NOTE
This offer is exclusively available in Abu Dhabi (excluding the Western Region). The lucky winner will be announced on ⏳ 15th November 2023. Suitable for sofas with a maximum of six seats.